We're a team of specialists in Montréal, Québec working with you to make your facility as clean, healthy, and sanitary as possible. Our goal is to improve the cleanliness of your facility while reducing your labour costs wherever possible. We work with industry leading manufacturers of cleaning equipment and solutions to make sure you get the level of clean you deserve.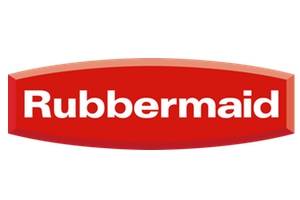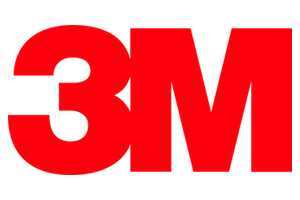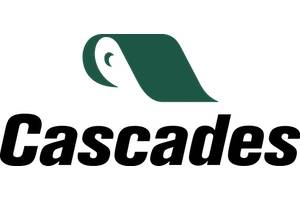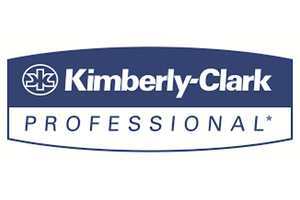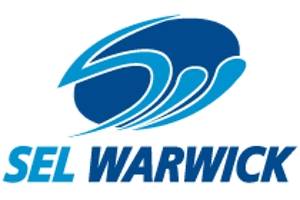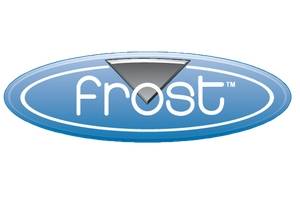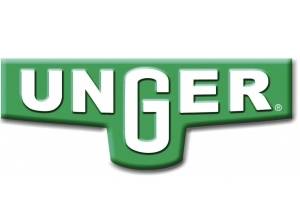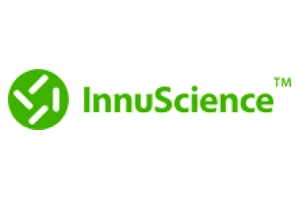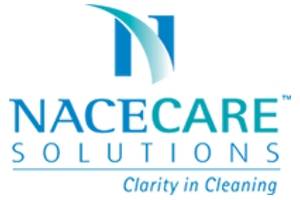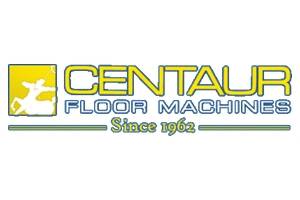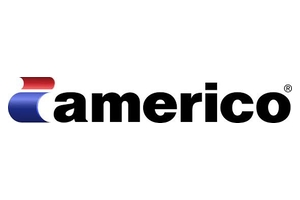 ---
Get Started With Cobol Today
Thanks! We'll be in touch shortly.